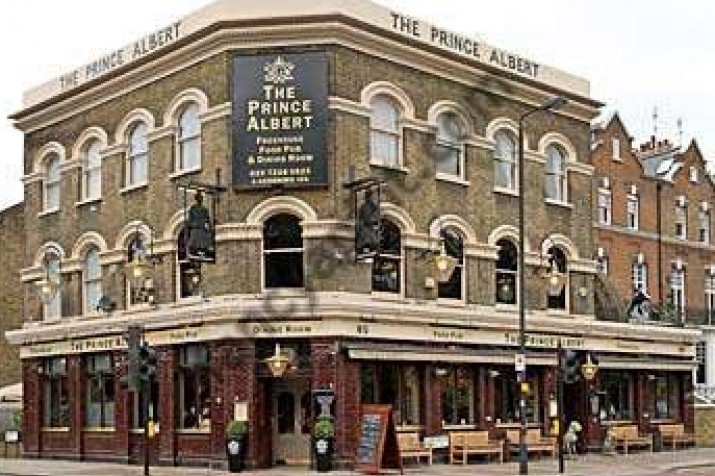 Iconic architecture
A little about
Battersea
Clues to Battersea's past remain strewn along the banks of the Thames. The neighborhood evolved from farmland to waste land, and then into its current incarnation—an adult's playground complete with awe-inspiring parks, converted industrial warehouses, pubs and restaurants, and its very own heliport. Battersea's location on the river is attracting the affections of developers, too. Even Battersea's iconic power station is slated for a facelift more fitted to the neighborhood's increasingly discerning tastes.

The history of
Battersea
Historically a part of Surrey, Battersea was centred on a church established on an island at the mouth of the Falconbrook; a small river that rises in Tooting Bec Common and flowed underground through south London to the River Thames. The site of the original nucleus is marked by St. Mary's Church. William Blake was married, and Benedict Arnold and his wife and daughter are buried in the crypt of the church. Battersea is mentioned in Anglo-Saxon time as Badrices īeg = "Badric's Island" and later "Patrisey". As with many former parishes beside major rivers some land was reclaimed by draining marshland and building culverts for streams. It had a few hundred acres in a detached part, beyond Dulwich, Penge, now generally known as Crystal Palace
Businesses in
Battersea
Here is a collection of Battersea businesses. Clicking on the thumbnail image, or the blue "View Member" will take you to that businesses page. We've included some jump links so that you can easily navigate to different categories of businesses. Those, can be found directly below as icons. Or, there is a list of categories in the menu bar.
Pestana Chelsea Bridge Hotel & Spa
Lodging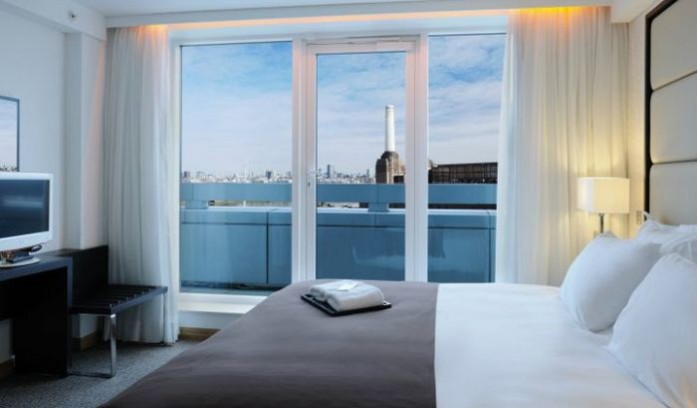 Offering world-class service and accommodation