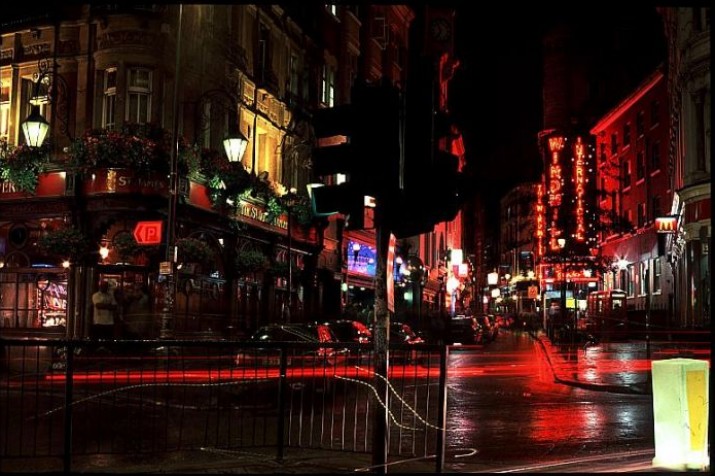 It's all here
A little about
Soho
Soho is an area of the City of Westminster and part of the West End of London. Soho is a small, multicultural area of central London; a home to industry, commerce, culture and entertainment, as well as a residential area for both rich and poor.

The history of
Soho
The name "Soho" first appears in the 17th century. Most authorities believe that the name derives from a former hunting cry. James Scott, 1st Duke of Monmouth, used "soho" as a rallying call for his men at the Battle of Sedgemoor on 6 July 1685, half a century after the name was first used for this area of London. Long established as an entertainment district, for much of the 20th century Soho had a reputation as a base for the sex industry in addition to its night life and as a location for the headquarters of leading film companies
Businesses in
Soho
Here is a collection of Soho businesses. Clicking on the thumbnail image, or the blue "View Member" will take you to that businesses page. We've included some jump links so that you can easily navigate to different categories of businesses. Those, can be found directly below as icons. Or, there is a list of categories in the menu bar.