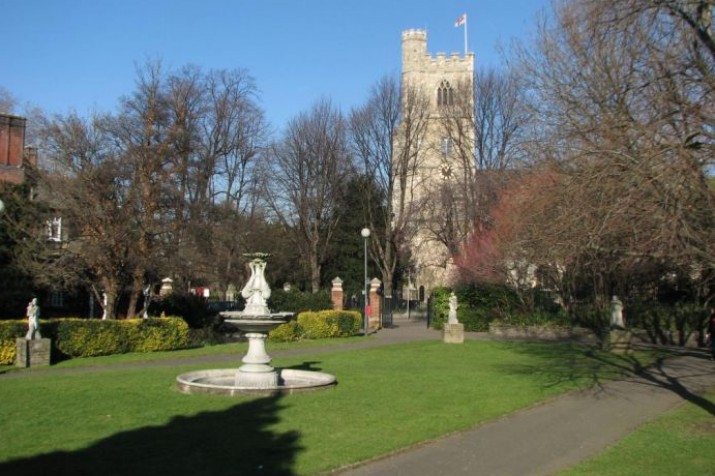 Bishop's Park
A little about
Fulham
Fulham is a typically diverse London area with something for everyone - from the hustle and bustle of North End Road Market, to the refined chicness of the iconic Fulham Road. It boasts superb pubs and restaurants, two Premier League football clubs and excellent transport links.

The history of
Fulham
In 879 Danish invaders, sailing up the Thames, wintered at Fulham and Hammersmith. Near the former wooden Fulham Bridge, built in 1729 and replaced in 1886 with Putney Bridge, the Earl of Essex threw a bridge of boats across the river in 1642 in order to march his army in pursuit of Charles I, who thereupon fell back on Oxford. Margravine Road recalls the existence of Brandenburg House, a riverside mansion built by Sir Nicholas Crispe in the time of Charles I. Fulham during the 18th century had a reputation of debauchery, becoming a sort of "Las Vegas retreat" for the wealthy of London, where there was much gambling and prostitution.
Businesses in
Fulham
Here is a collection of Fulham businesses. Clicking on the thumbnail image, or the blue "View Member" will take you to that businesses page. We've included some jump links so that you can easily navigate to different categories of businesses. Those, can be found directly below as icons. Or, there is a list of categories in the menu bar.
Barossa Fulham Coffee House & Australian Kitchen
Restaurants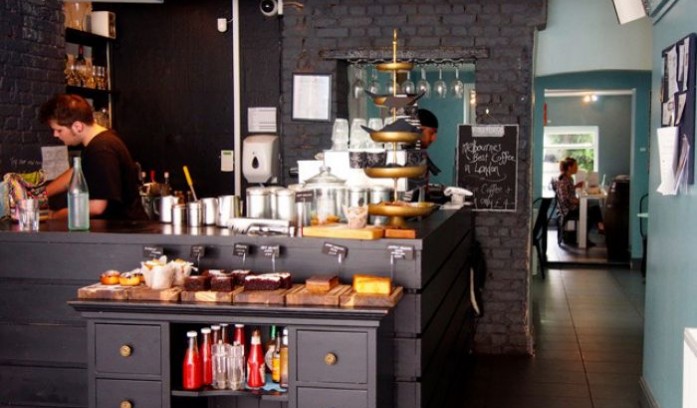 The best 'tucker', the freshest ingredients.